Photos from the races on February 8 and 9, 2003 at Oneida Lake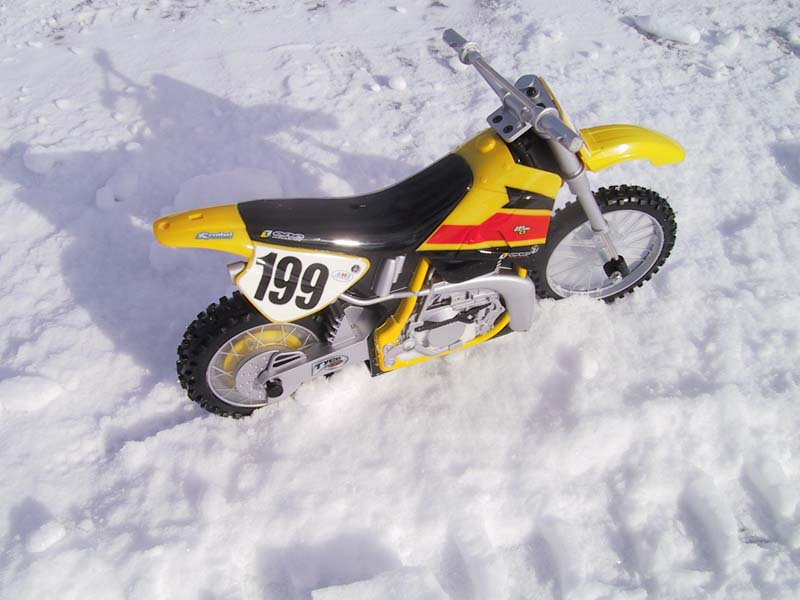 Tucker's pit bike, complete with studded ice tires.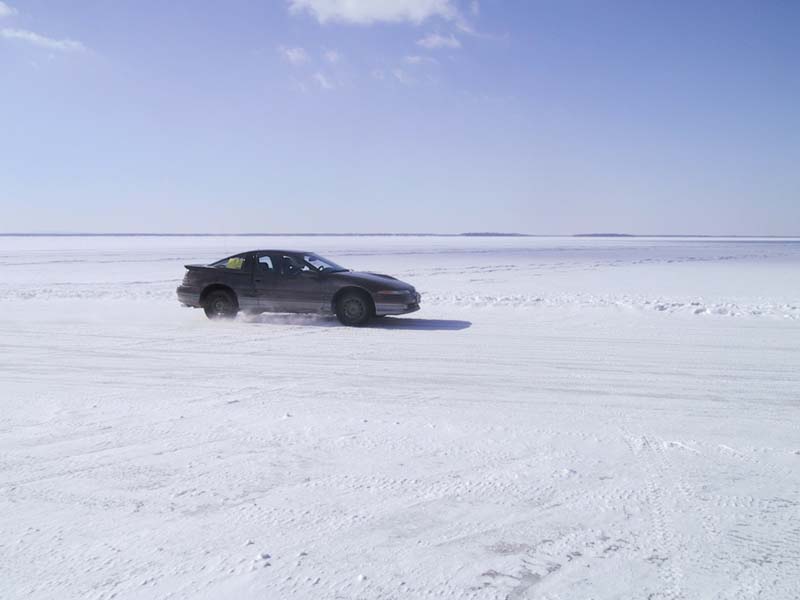 Gary Thomas rounds the hairpin leading onto the front straight while leading the Street Tire pack.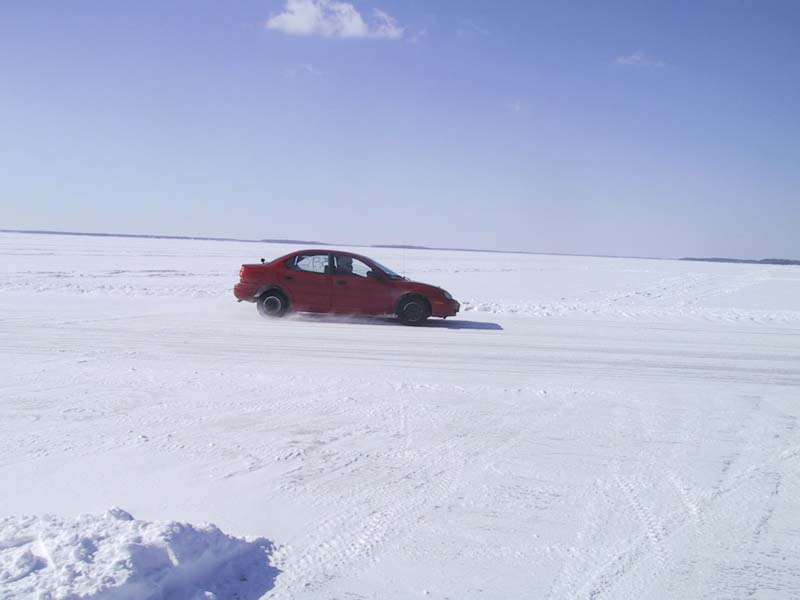 Roy Hopkins runs by in 2nd place in Street Tire (1st in 2WD) in his Neon wonder racer.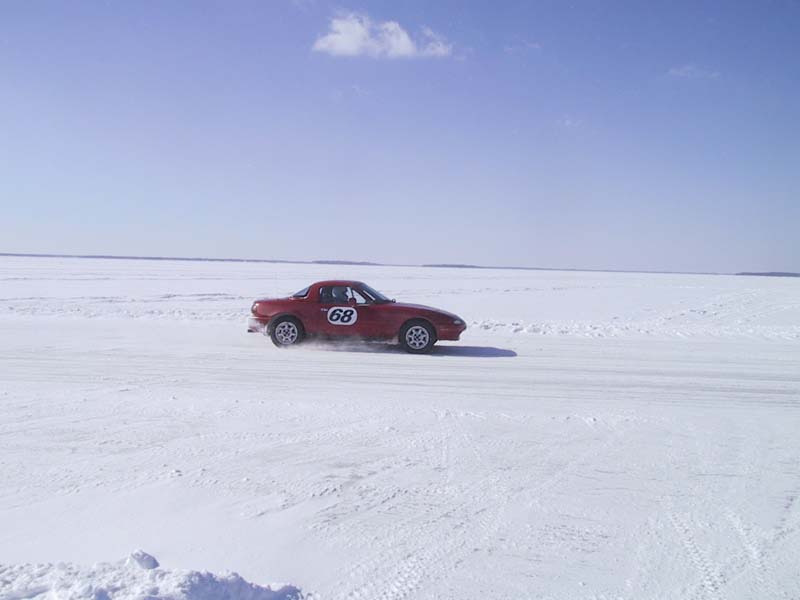 Ed Tucker bucks the trend with an actual rear-drive car (and is 3rd overall in Street Tire, 2nd in 2WD.)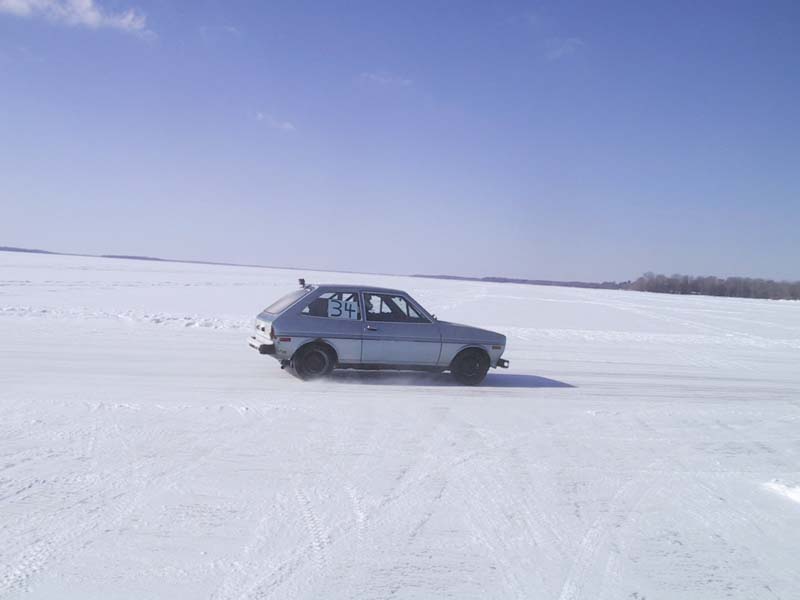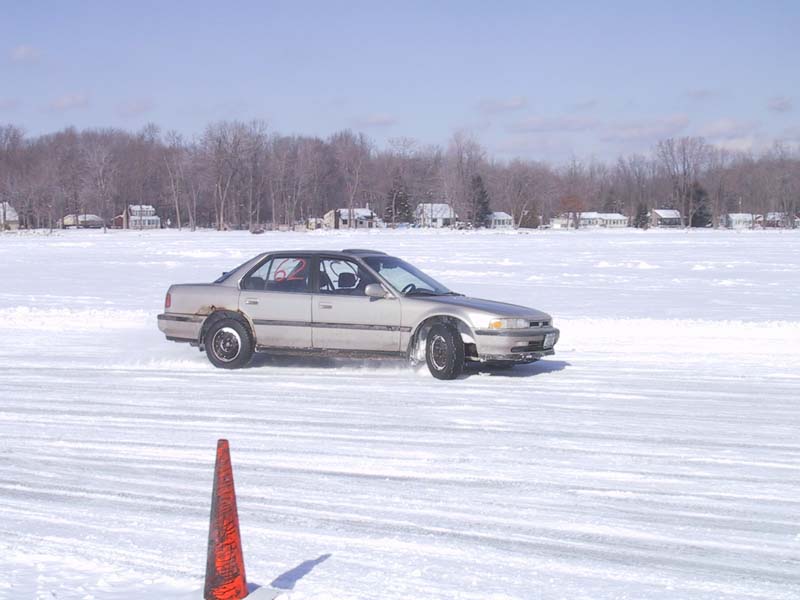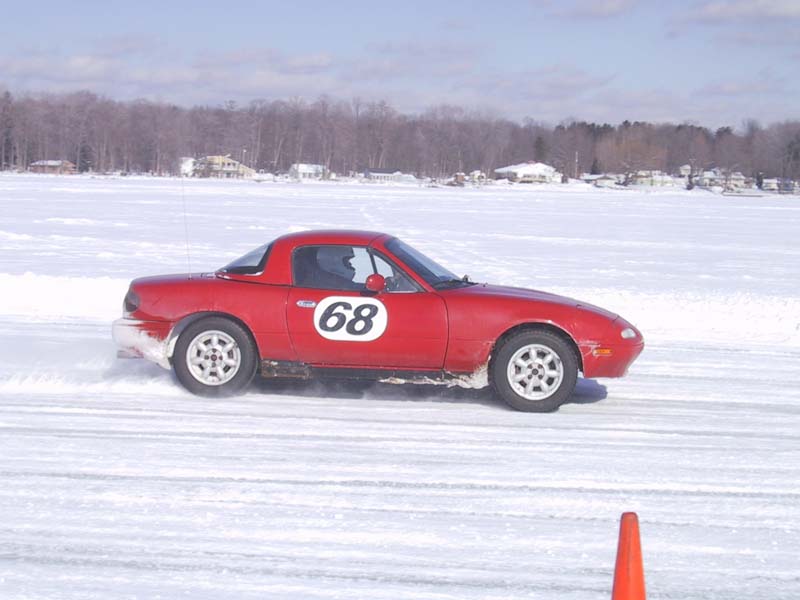 Jim Ritter in the Team Geneva #39 Fox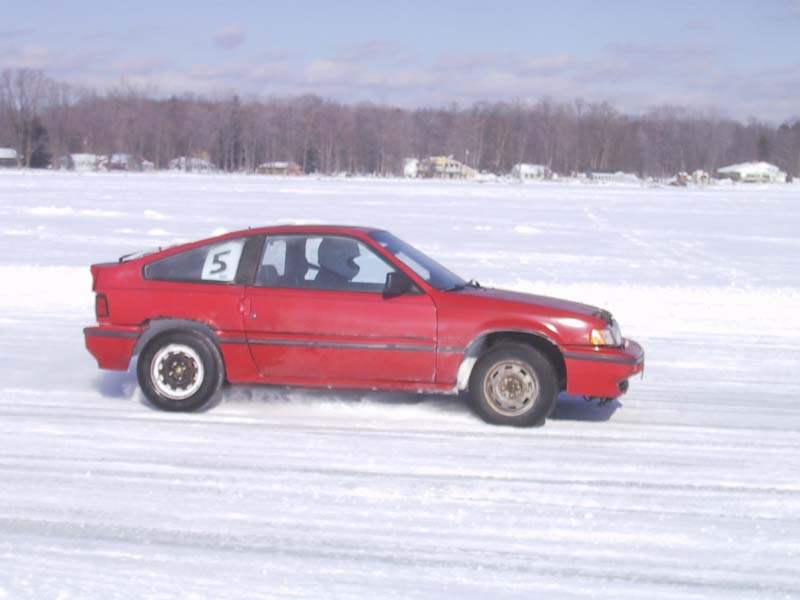 Pete Deierlein switches cars again, from Audi to Honda, in the Street Tire hunt.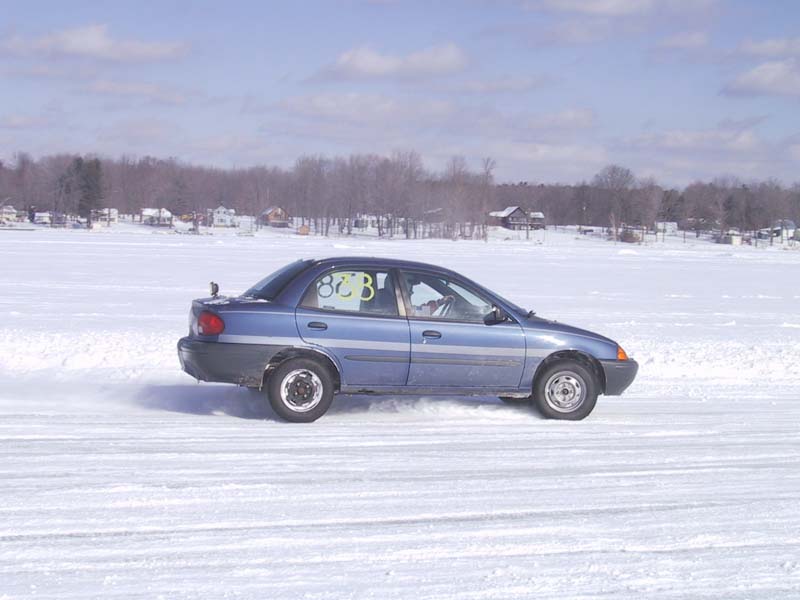 The Mighty Team Geneva #38 Geo Metro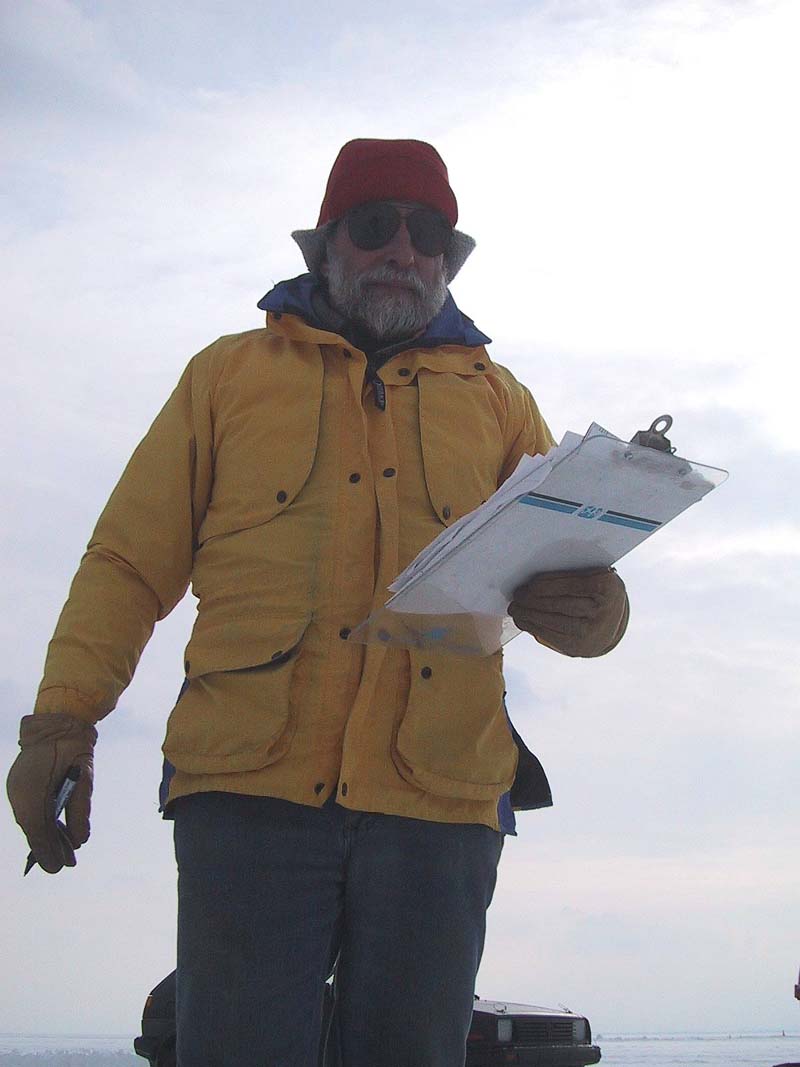 The Tech Chieftain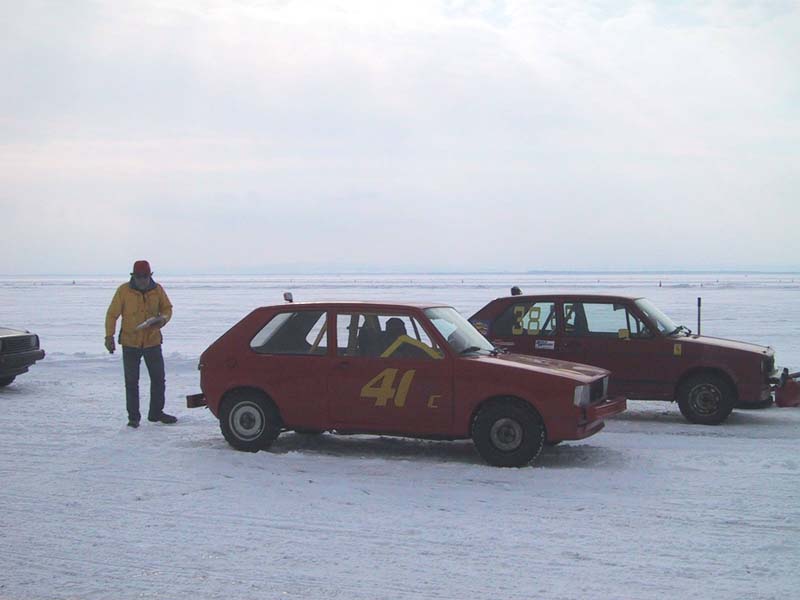 Tom LeSage's rabbit gets inspected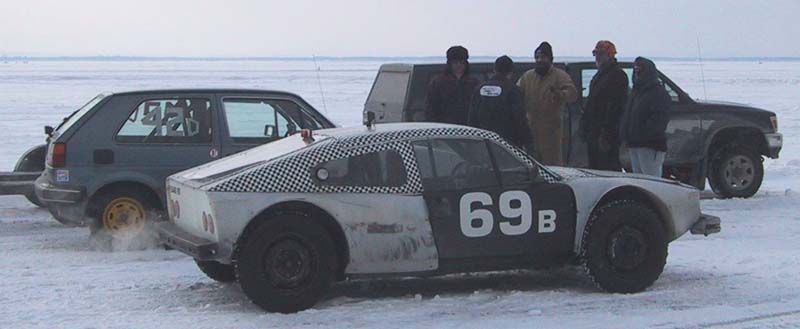 Somebody must be telling lies...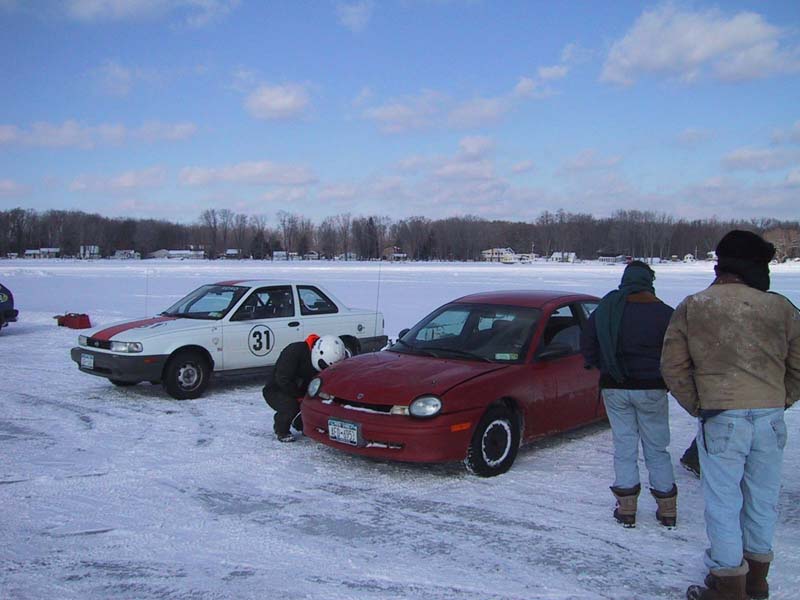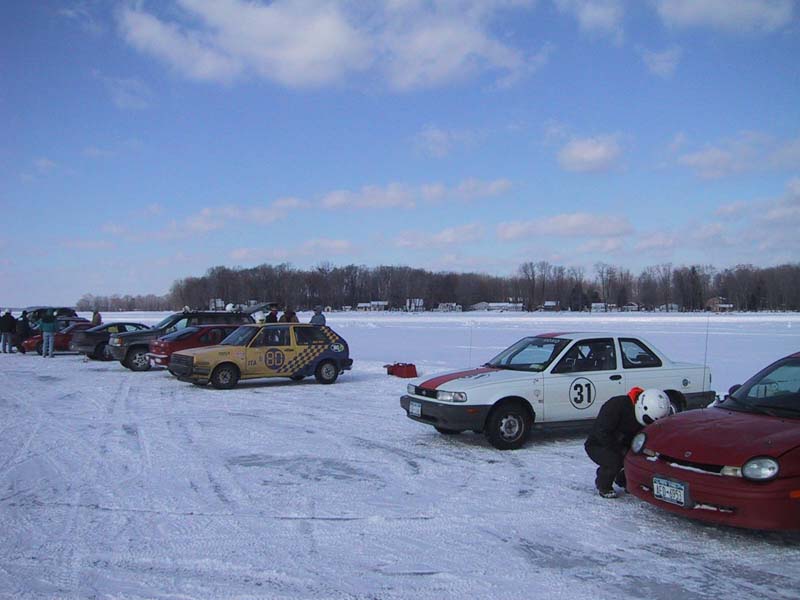 The pits on race day