Photos from the AMEC race on February 15, 2004 Lake Algonquin, in Wells, NY.

Ice news: CNYIRA had no ice, so some CNYIRA racers went east. AMEC was racing on Lake Algonquin, so a few CNYIRA members headed to Wells to take part.



Photos courtesy of Team Geneva.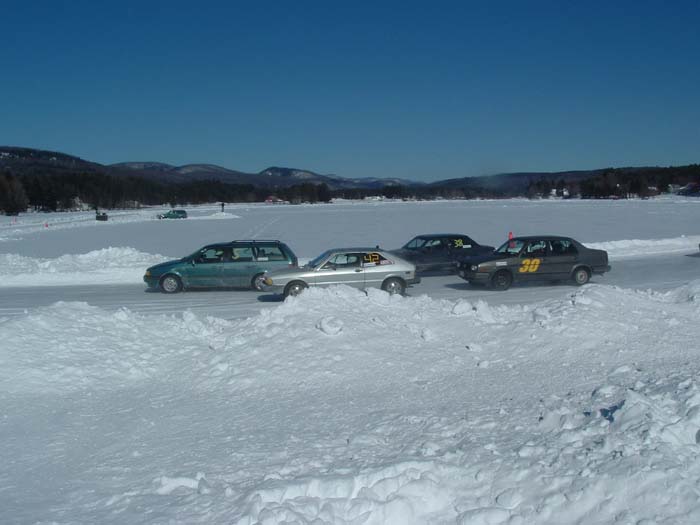 Leo Fenner (#42 Scirocco) and Jim Ritter (#38 Fox) run with AMEC regulars on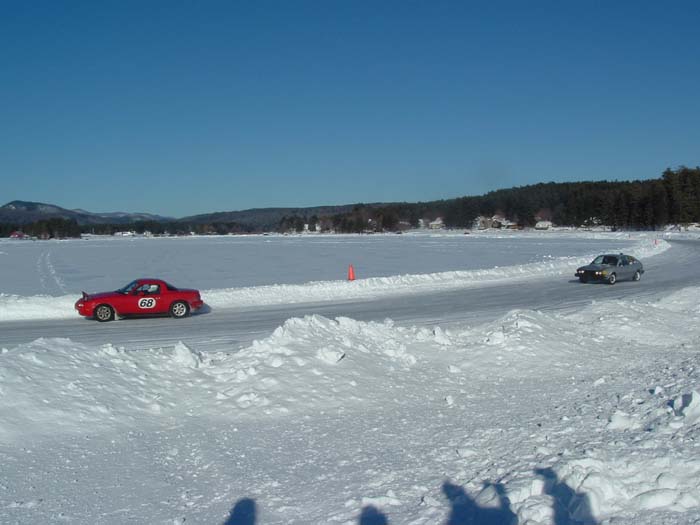 Ed Tucker and Leo Fenner negotiate the course.