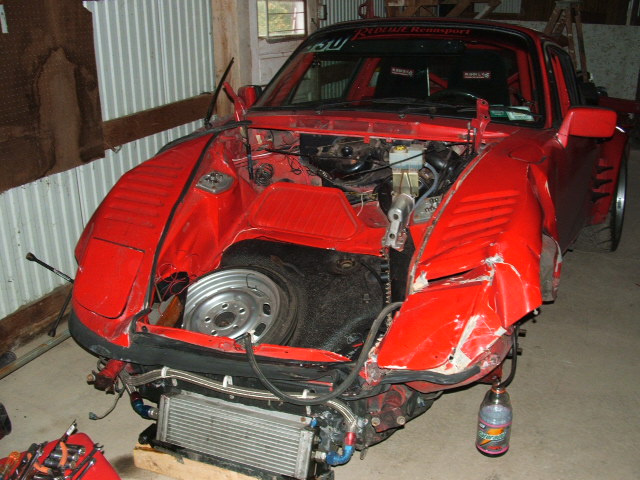 Track 930 suffers an "ouch". You should have seen the other guy...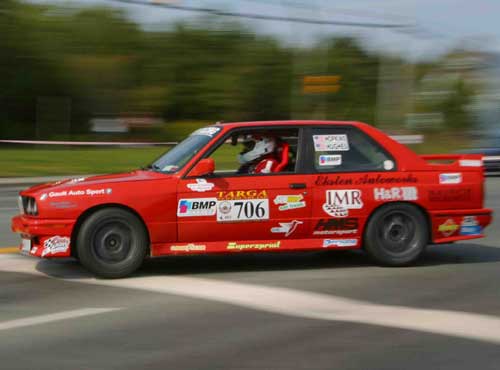 Roy Hopkins and Adrienne Hughes (shown here in 2003) competing in the Targa Newfoundland.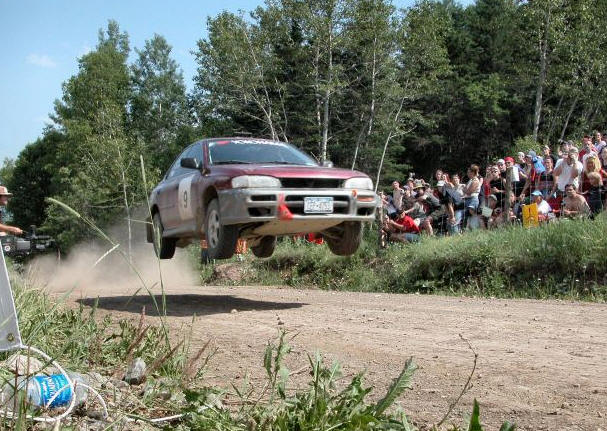 Randy Zimmer catches air while rallying - Tom Hayston photo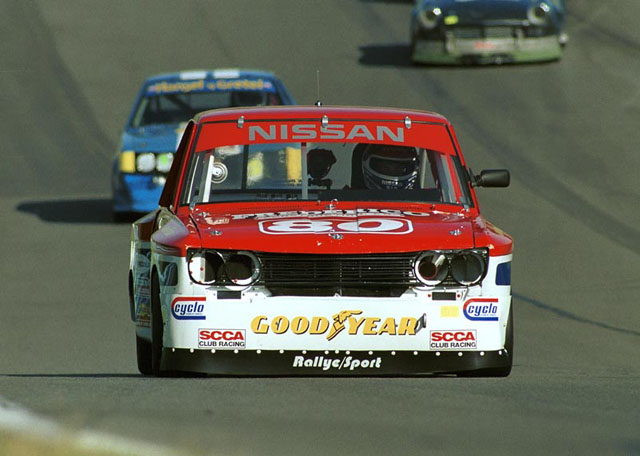 Kevin Dennis drives this 510 when it's too warm to ice race.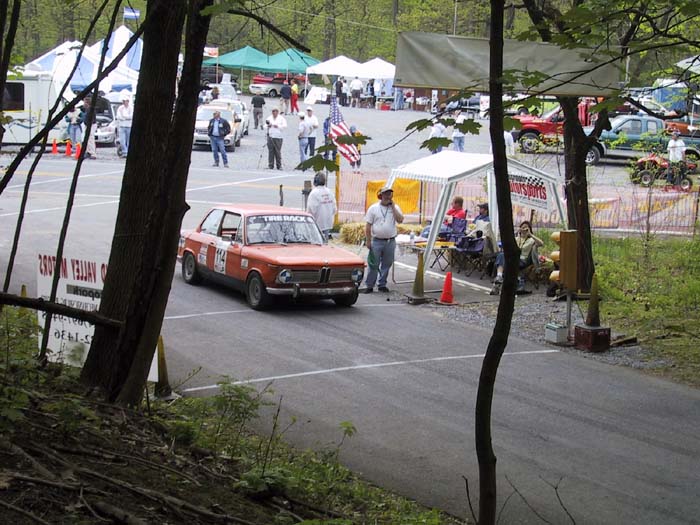 Karl Hughes in an ex-ice racer at the Hershey Vintage Hillclimb.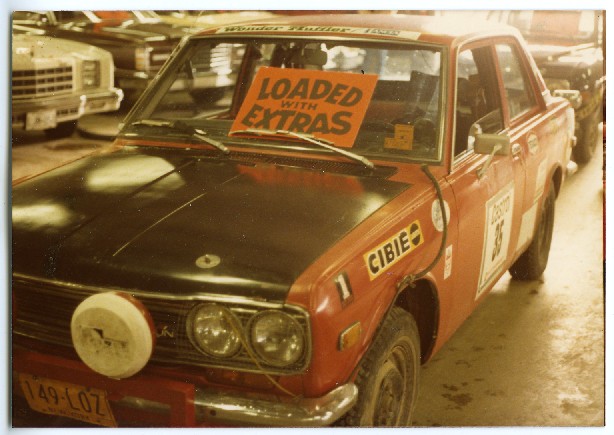 Another interesting Datsun 510 photo, believed to be taken at the start of the 1976 Criterium World Cup Rally in Montreal.





This just in - if you're taking things like this out of your engine, you might not be having a good day.